Parents, Cub Scouts, new Boys Scouts,
Are you exploring if Boy Scouts is right for your son? Then you are in the right place. Troop 370 has over 25 years experience helping parents evaluate the Boy Scout program and local troops. We'd like to help you!
We've collected helpful information at the links below that parents have previously asked us about. Click though them and let us know if you have any questions. We hope this helps.
.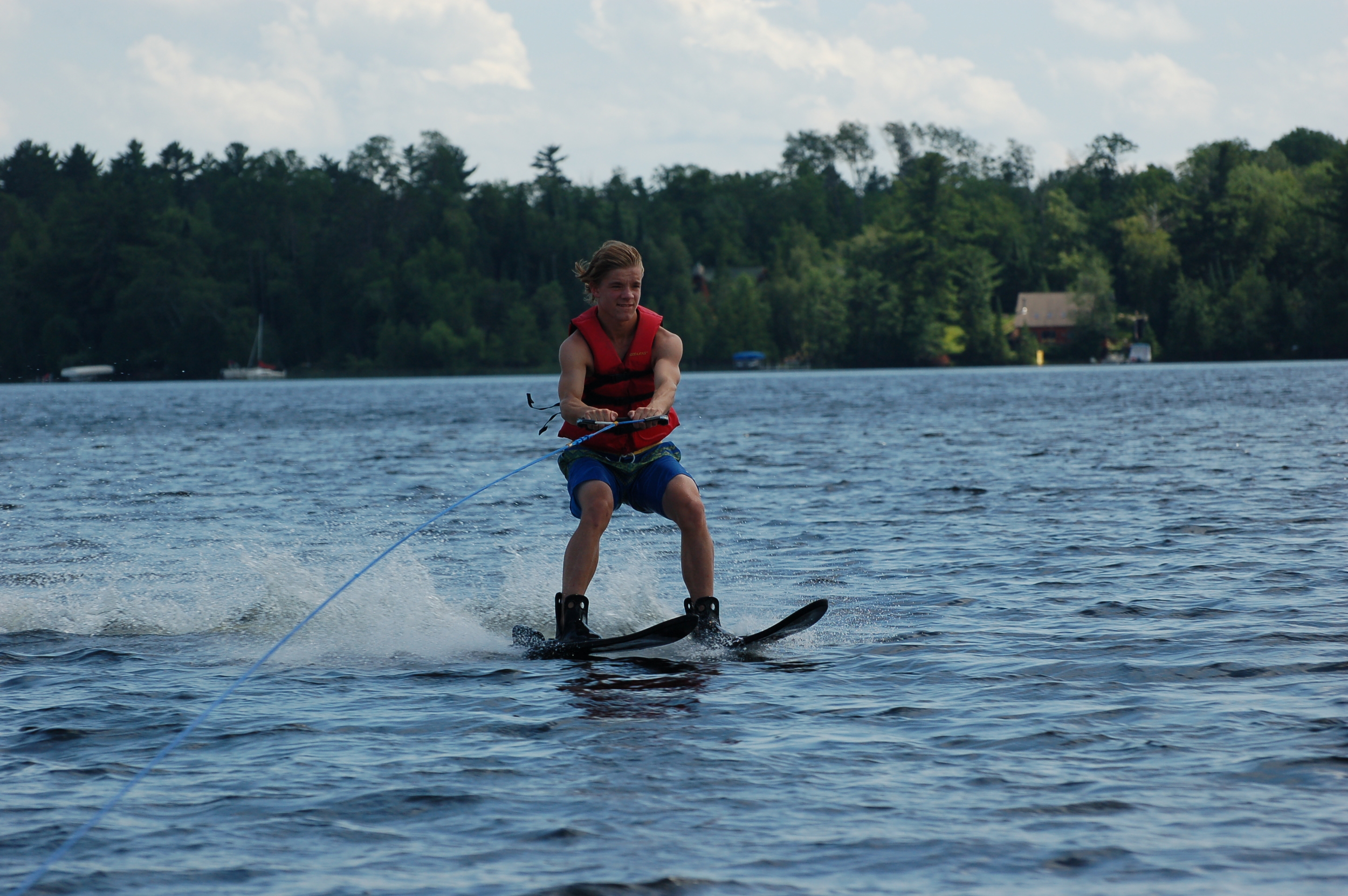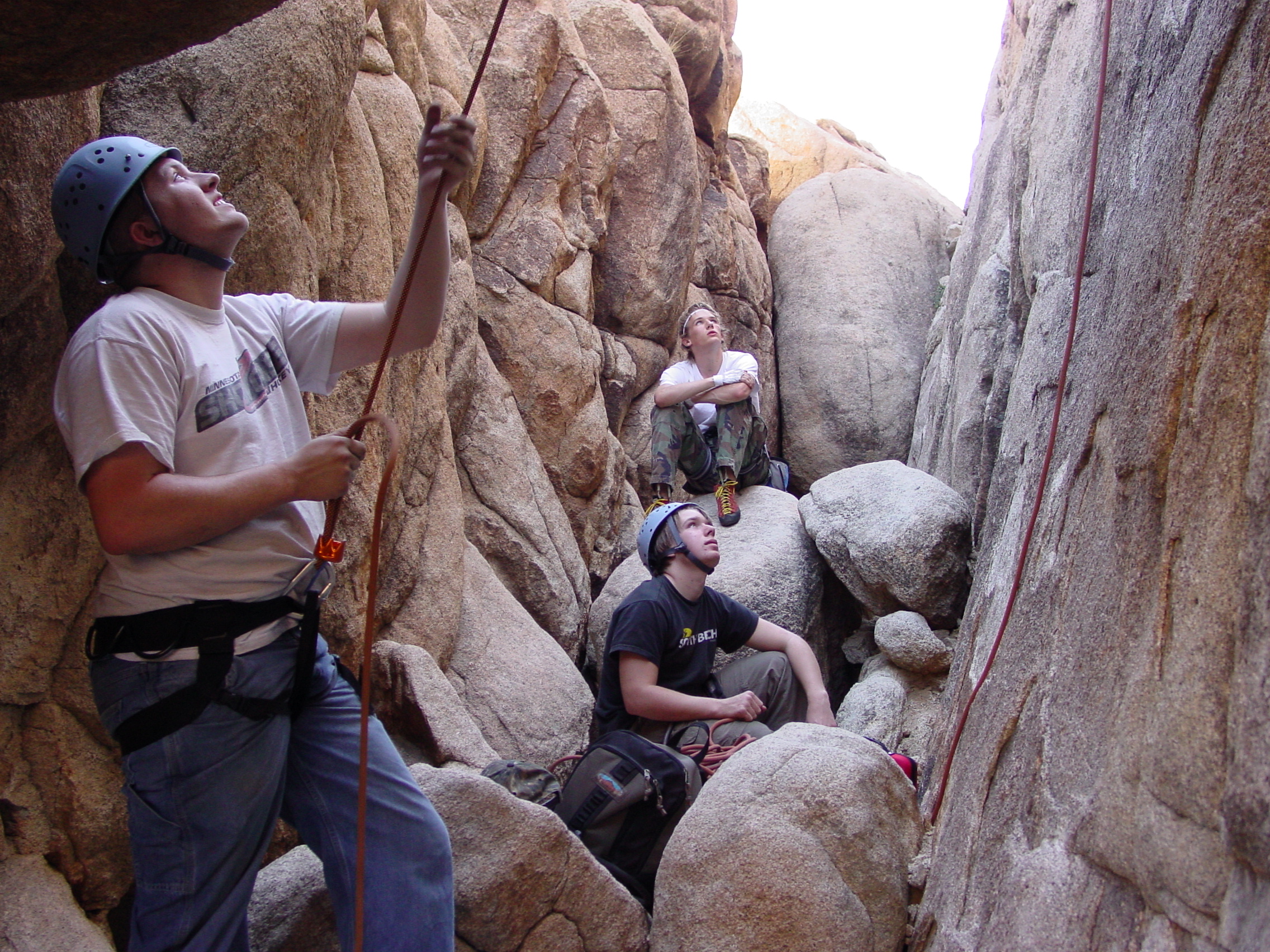 Need more information?
complete this form and we'll email you monthly updates about Troop 370 and invitations to events your son may enjoy
Contact Us
We'll try to answer your questions - either by phone or email. Could you please let us know if you have any questions or suggestions?